WildBlue will Feature three amazing home builders. Click the logo below to view Home Designs for each builder: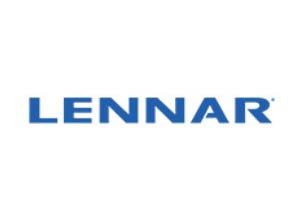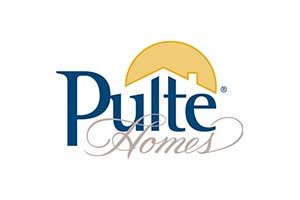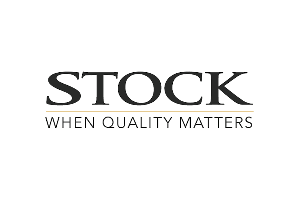 Home Design & Pricing Options for the WildBlue Community:
1,800 – 3,800 square feet, pricing starts at $400,000 up to $700,000
2,000 – 4,000 square feet, priced at $400,000 to around $1MM
1,671 – 3,900 square feet, starts in the $400,000s to over $1MM
2,500 – 4,000+ square feet, priced from the $600,000s to $4MM+
The larger homelots, 102′ and 140′ will be along the peninsula and fully customizable for the homes ranging in price from 1.2 up to 4MM. The 85 foot homelots will be set around a large freshwater lake.
The model homes are scheduled to be open in late Febuary, early March of 2019. Homebuyers are reccomended to put in a request for a walkthrough as early as possible and well before April.